Thinking About Getting a Desktop Vaporizer? Try These First
If you are considering getting a desktop vaporizer, you may want to consider some other options first. This is a big investment, and you may be able to find another vaping option that is more budget-friendly.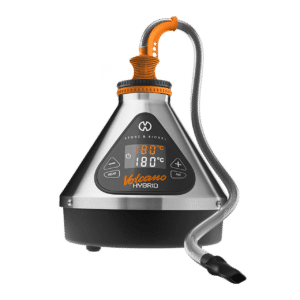 As great as a desktop vaporizer is, they are a big investment to make, and not everybody can afford them. The good thing is that there are plenty of other options to choose from as well.
If you want to buy a desktop vaporizer but can't spend that type of money right now. Keep reading to find out what other options might be a good alternative for you.
CTRL by Flytab
The CTRL or Cartridge Vaporizer by FLYTLAB is an affordable option if you want a reliable vaporizer. It may not be a desktop vaporizer, but it will work just as well.
This discreet and efficient vaporizer has a sleek design that is very easy to use while remaining discreet in public. It is created to give you a wonderful vaping experience that is perfect for even a new vaper.
It is inhale-activated and can easily be used on the go as it is small and travel-friendly. Because it is inhale-activated, it is incredibly easy to use and can be enjoyed no matter what you are doing.
It is a no hassle vaporizer, perfect for when you are on the go or if you are inexperienced with vaping. Anyone can enjoy this vaporizer and use it with absolute ease.
Evolve Maxxx
The Wulf Evolve Maxxx 3-in-1 Vaporizer by Wulf Mods is another excellent alternative to try if you are interested in a desktop vaporizer. This multifunctional vaporizer is perfect for many amazing vaping sessions.
The Evolve Maxxx is under $100 and comes in a variety of fun colors and patterns. It is portable and adaptable while being user-friendly for those new to vaping.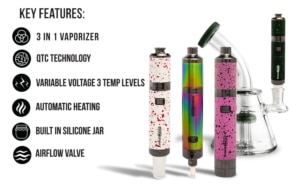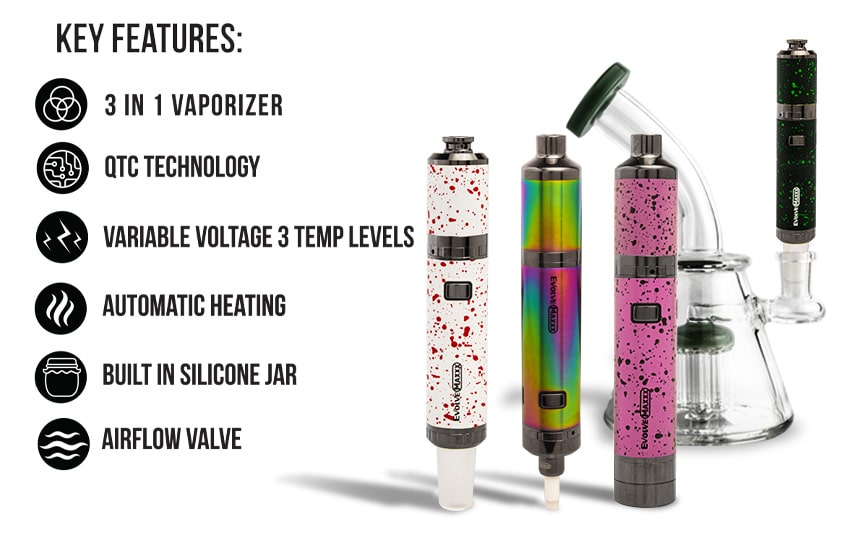 It is made to give high-quality vaping sessions with concentration and many multifunctions. This 3 in 1 vaporizer is highly efficient and versatile for all of your vaping needs.
Its user-friendly design, along with its multifunctions, makes it a great option for anyone looking for a high-quality vaporizer. 
Exxus Push Cartridge Vaporizer
The Exxus Push by Exxus Vape is a highly affordable vaporizer that is another great option. This portable vaporizer is a one-of-a-kind type of vaporizer that stands out from the crowd.
This petite vaporizer is ideal for vaping on the go and comes in a variety of beautiful and eye-catching patterns. It may not be the most discreet vaporizer, but it is very beautiful.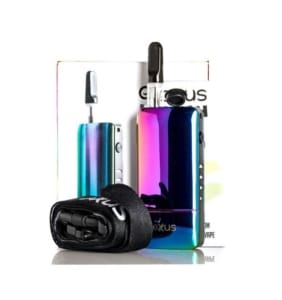 This vaporizer for sale is easy to use and is undersigned to be traveled with safely and easily. It provides a powerful vaping experience, and it is designed with some of the latest vaping technology.
G Pen Elite Vaporizer
The G Pen Elite provides a unique and powerful vaping experience. Though slightly more pricey, this vaporizer comes with many notable functions that might come in handy.
This is called a dry herb vaporizer as it can be used to vape dry herbs. It has a deep filling chamber, allowing you to fill it with whatever dry materials you want to vape.
It takes only 30 seconds for this vaporizer to heat up and it provides a fulfilling vaping experience. Though it is designed with many forms of modern vaping tech, it can be enjoyed by beginner vapers.  
It has a sleek black design and is designed to be portable and easy to travel with. It is discreet and provides a quick and effective way to vape in public or wherever you need to go.
Exxus GO Concentrate Vaporizer
The Exxus GO manufactured by Exxus Vape is a great wax vaporizer option. It may not be a desktop vaporizer, but it is one of the next best options.
It is designed specifically to vaporize concentrates and essential oils. This allows you to experience an intense and aromatic vaping experience.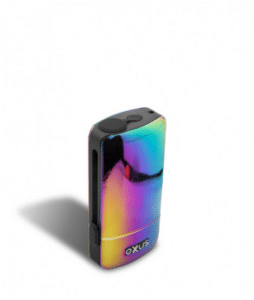 It warms up within seconds and is designed to be easy to use whether you are stationary or on the go. The unique design includes a straw mouthpiece that is perfect for efficient vaping.
With the Exxus GO vaporizer, you get to experience an intense vaping session no matter where you are. It is travel-friendly and allows you to enjoy a vaping session very discreetly.
The design is simple and small, perfect for vaping in public or on the go without attracting attention. It is also highly user-friendly and easy to fill, even if you are new to vaping.
Conclusion
If you are thinking about getting a desktop vaporizer, there are other options to consider, as well. These vaporizers may not be the same, but they make a great alternative option for you.
All of these cheap vaporizer including cheap vapes under $100 options are cheaper and more versatile than a desktop vaporizer. Giving you more options when using them, whether that be using them on the go or traveling with them.