Description
Introducing the Sutra Auto Cartridge Vaporizer!
Enjoy remarkable flavors and grand vapor production with the Sutra Auto Cartridge Vaporizer. A small device standing at just 2 inches in height, the Sutra Cartridge vaporizer outperforms devices twice its size. An auto draw device, the Sutra Oil Cartridge vaporizer for sale it is activated as soon as you take a draw for simple, convenient use and accommodates larger cartomizers up to 11mm for a wide range of compatibility.
Not Your Regular Sutra Cartridge Vaporizer
It doesn't stop there, the Sutra Auto Cartridge Vaporizer also employs magnetic threaded adapters which keeps your cartridge right into place but still allows you to swap them out with ease, micro USB charging for fast power and a high rate discharge lithium-ion battery resulting in endless amazing sessions.  Used as an oil vape, this slick little auto cart has a long life battery and slim and attractive profile.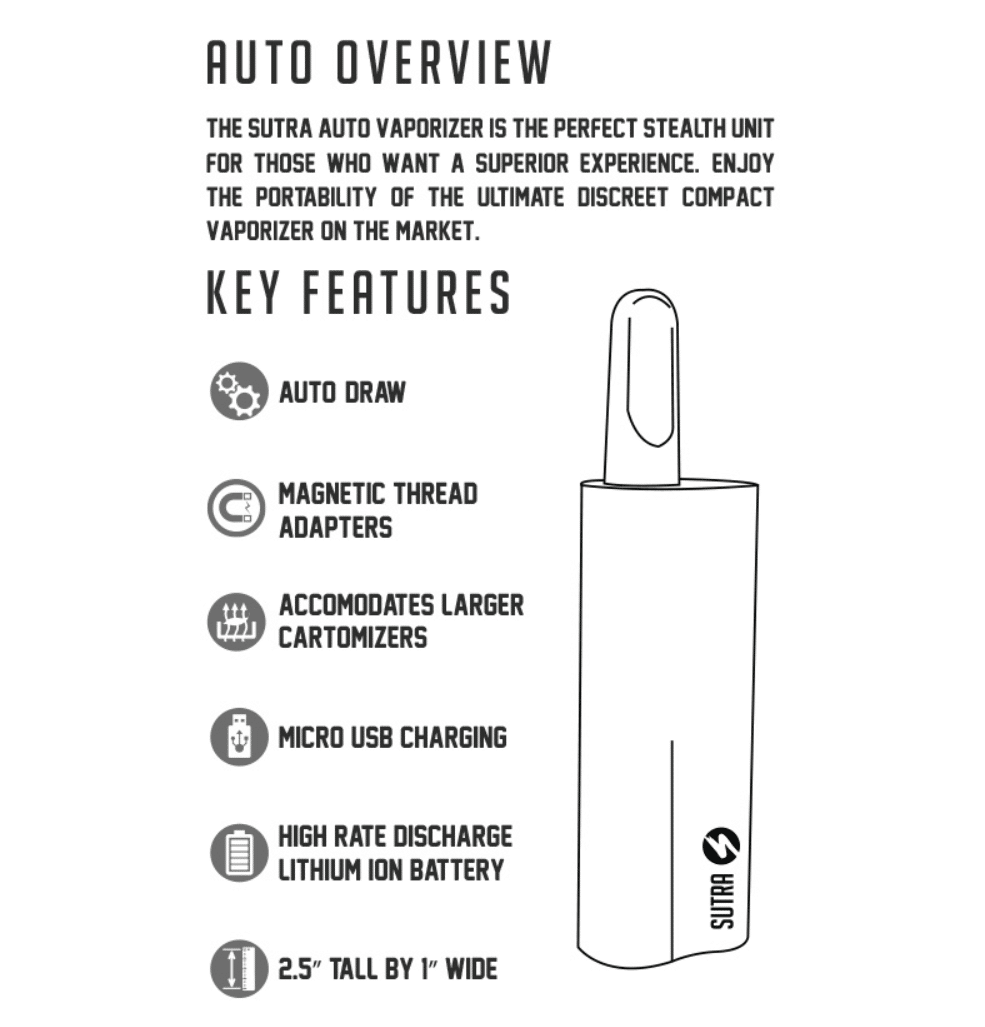 Get Powered Up with the Sutra Auto Cartridge Vaporizer
To get things started you must load your oils. First start by removing the mouthpiece then load your desired amount into the cartridge. Make sure not to overfill as it can lead to leaking and ultimately not working properly. After the cartridge is filled attach the magnetic adapter to the end, twist the mouthpiece back on and drop the cartridge into the device. You're all ready to go!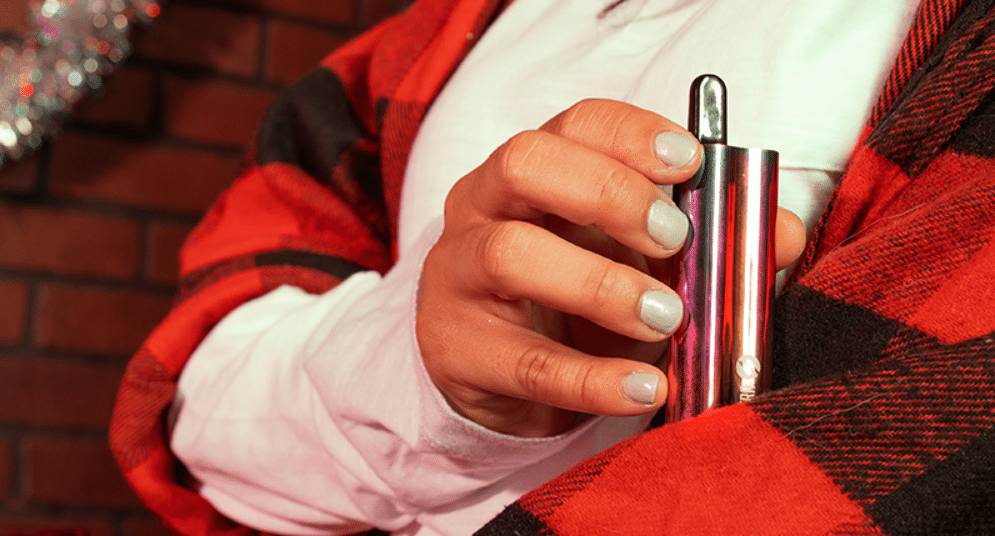 What Comes with your Auto
Vape Accessories
The Sutra Auto Cartridge Vaporizer includes a micro USB charging cable, 2 magnetic rings and the 390mAh auto battery.  Considered one of our top cheap vape pens for sale, we definitely recommend checking this vape out!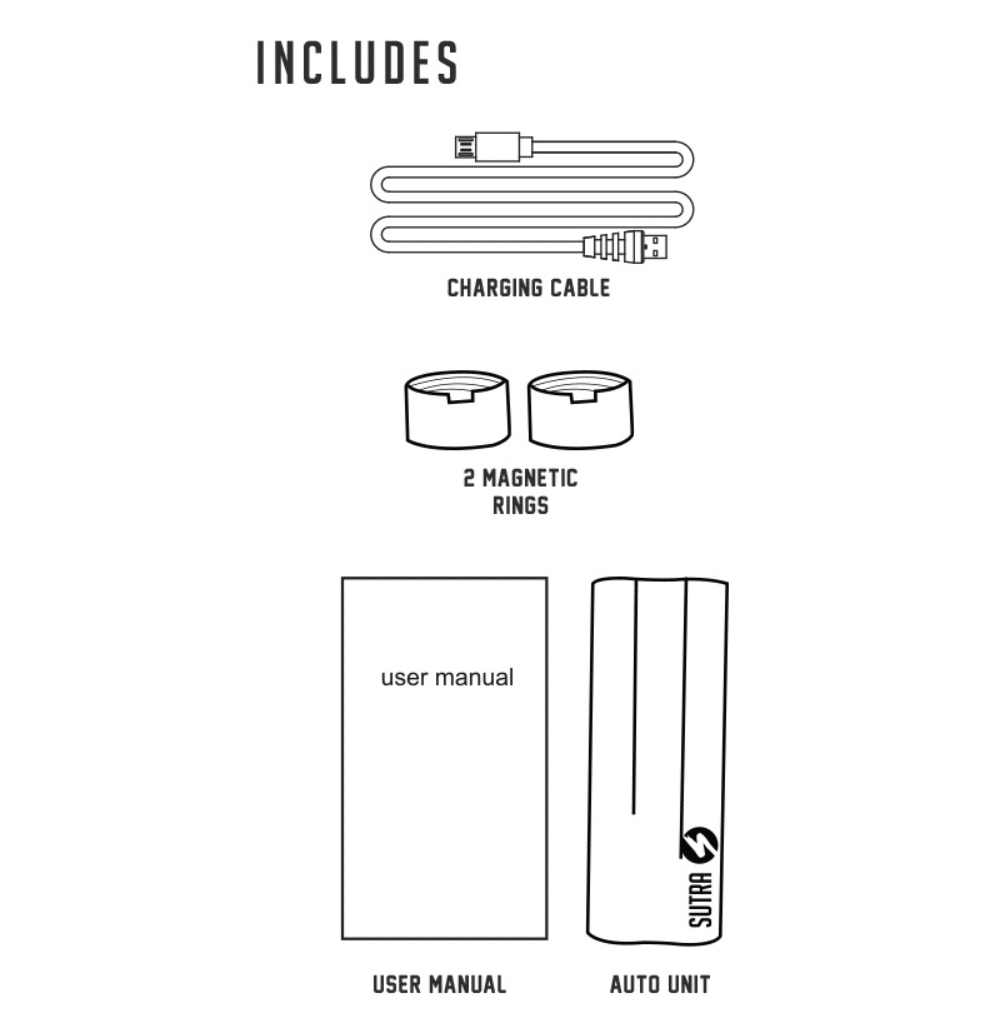 Be Sure to check out all the amazing Sutra Vapes for sale: