Description
Wulf Uni by Wulf Mods
Made with the user in mind, this device is bound to elevate your vaping experience. Measuring at 75.3mm by 33.9mm, this compact device is the first of its kind.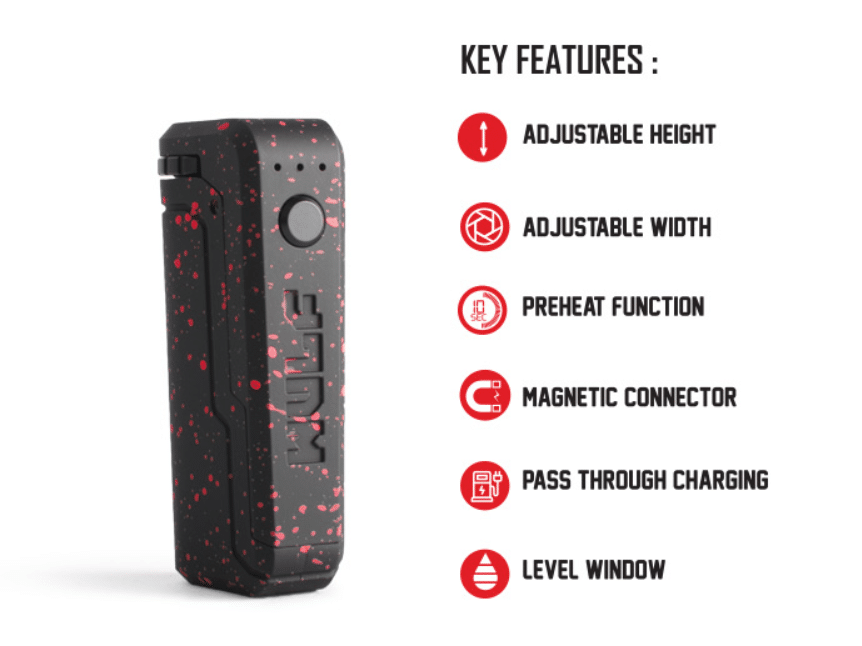 A Closer Look at the Uni
Coming in six different color options, the Wulf UNI by Wulf Mods Powered by Yocan is a stand out device that you will not want to miss out on.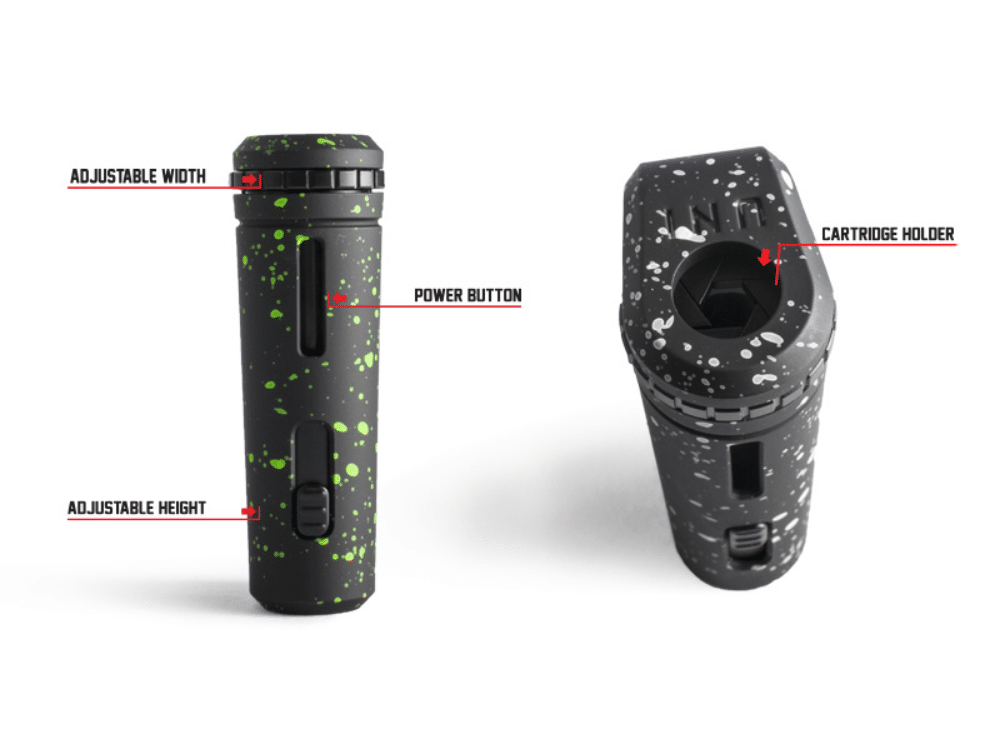 Charging the Wulf Uni Cartridge Vaporizer
The Wulf UNI doesn't stop there, it also features a battery light indicator, easy to access power button, micro USB port for speedy charging, level window so you'll know when you need a refill and a powerful, long lasting 650mAh box mod.