Description
Wulf UNI Vaporizer
The Wulf Uni Vaporizer is one of the smaller and longer lasting of all types of oil cartridge vaporizers.  Cartridge vapes are also known as oil vapes or oil vaporizers used for oil cartridges.  This vaporizer was made with the user in mind. The UNI Cartridge Vaporizer by Wulf Mods is bound to elevate your vaping experience. Measuring at 75.3mm by 33.9mm, this compact vape for sale is the first of its kind.  With a long lasting battery, quick charging capability, and a perfect fit inside the palm of your hand, the Wulf oil cartridge vape is a goto for many vaping enthusiasts.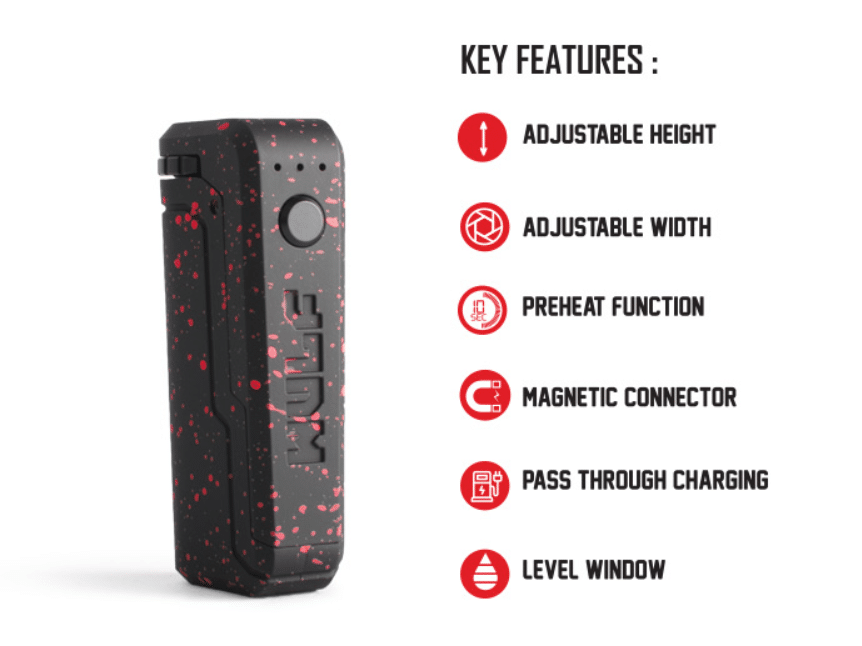 A Closer Look at the Wulf Uni
Coming in six different color options, the Wulf UNI by Wulf Mods Powered by Yocan is a stand out device that you will not want to miss out on.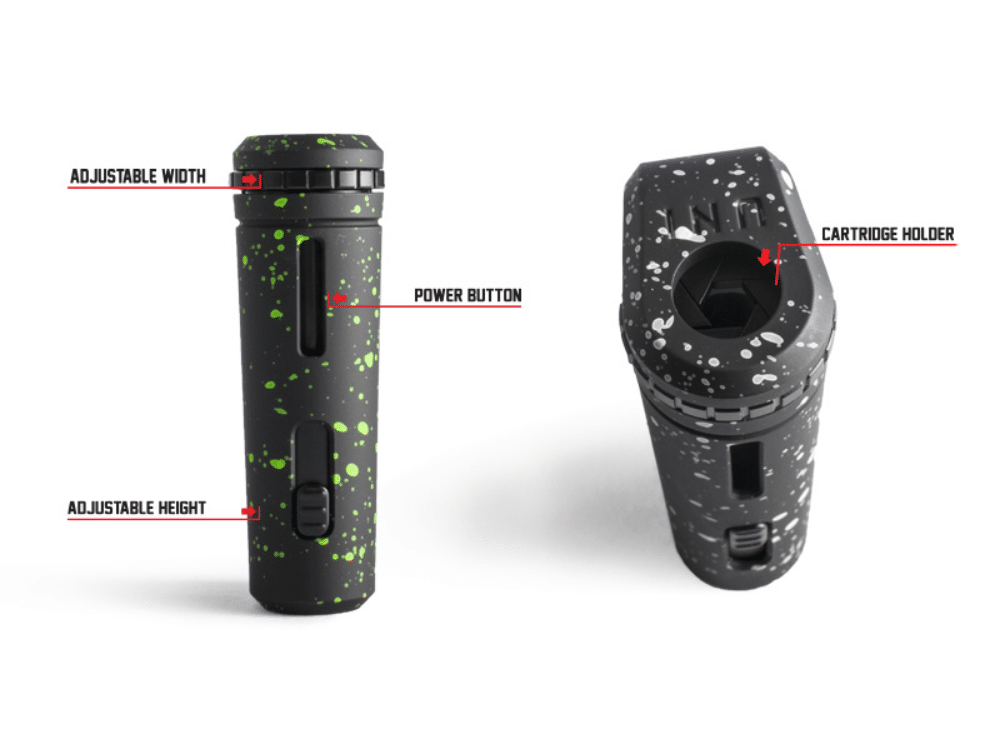 Charging the Wulf Uni Cartridge Vaporizer
Furthermore, the Wulf UNI vape features a battery light indicator, a power button, micro USB port for charging, a level window to know when to refill the 650mAh box mod.  A go to for many vapers looking for a reliable, long lasting battery in an oil cartridge vape setup, this is it.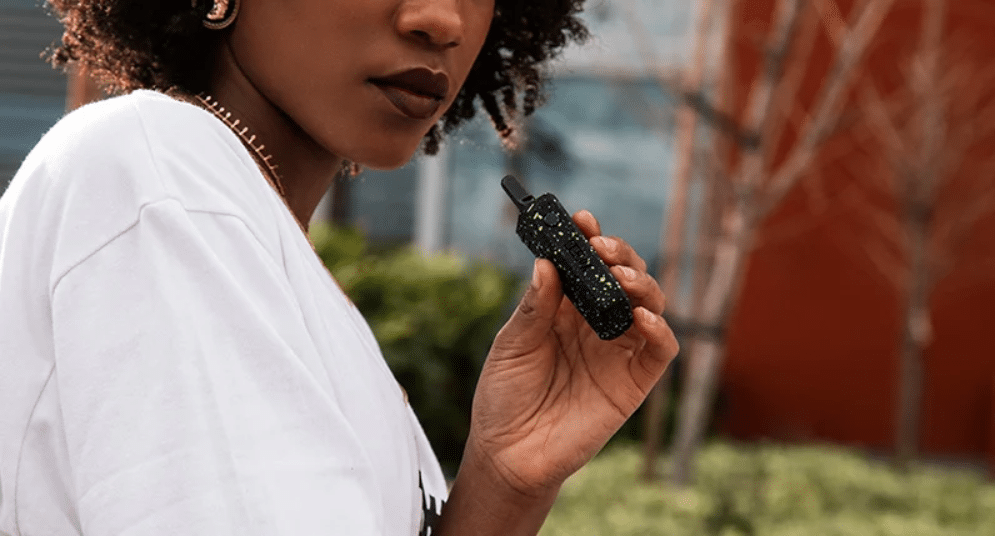 Other Wulf Vaporizers for sale / Wulf Mods Vaporizers for sale…
About our Cheap Vaporizer Company
Cheap Vape is a family-owned and operated business that is focused on providing vaping enthusiasts with premium vaporizers for sale online. We are proud to sell the best vaporizers for sale on the market today at an affordable price.
Buy your Wulf Uni Vaporizer with confidence that your vaporizer will arrive by priority shipping via UPS or FedEx in a well-packaged shipment. We ship year-round to all states in the USA.  Shop with confidence that your product will ship fast, and be packaged well from the top vaporizer company in the entire country.  Be sure to also checkout a similar product but much newer in design, the Yocan Uni Pro.