Description
Puffco Plus Wax Pen vape
If you're in need of a high-quality concentrate device, there's no better mobile vaporizer for dabbing than the Puffco Plus Vaporizer by Puffco.   A true portable wax pen, the Plus from Puffco is 100% a reliable dab pen.  If you are looking for a larger dab rig, or electric dab rig, we offer a full line including cheap dab rigs, and even offer a section that offers cheap dab rigs under $100.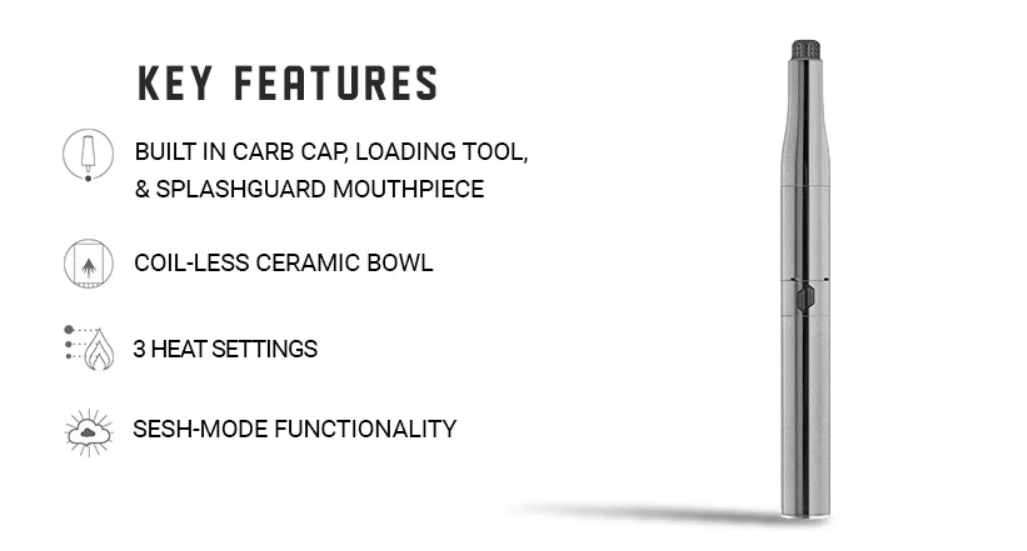 Built to last, the Puffco Plus Dab Pen employs precision machined alloy housing for extreme durability especially when mobile. It also features coil-less ceramic bowl for easy use, 3 heating settings for precision temperature and sesh-mode functionality for great flavorful sessions. The Puffco Plus Wax Vape Pen additionally utilizes a built-in extendable loading tool, built-in carb cap, fast charging, long battery life and fingerprint resistant coating.  Considered one of our top cheap vape pens for sale, we definitely recommend checking this vape for sale online out!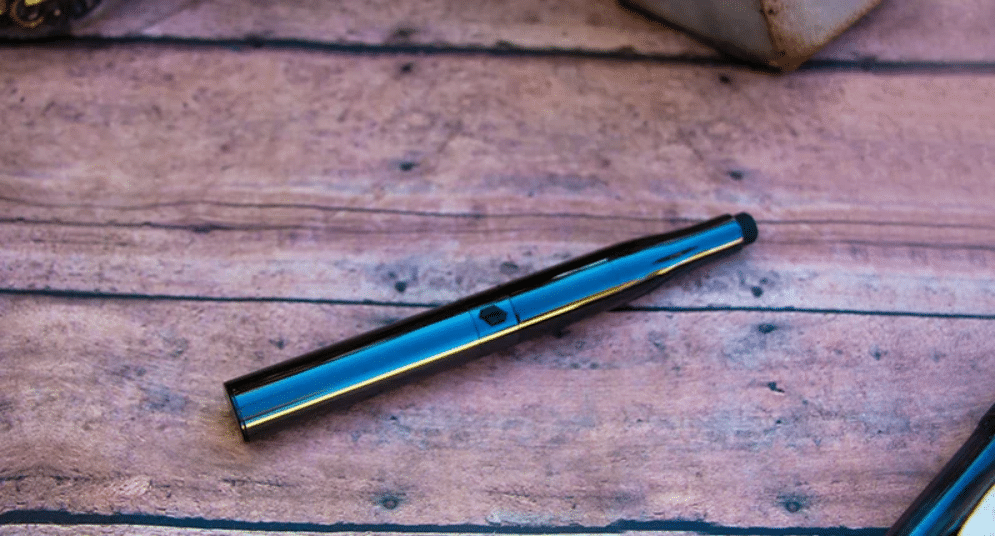 All In one Mouthpiece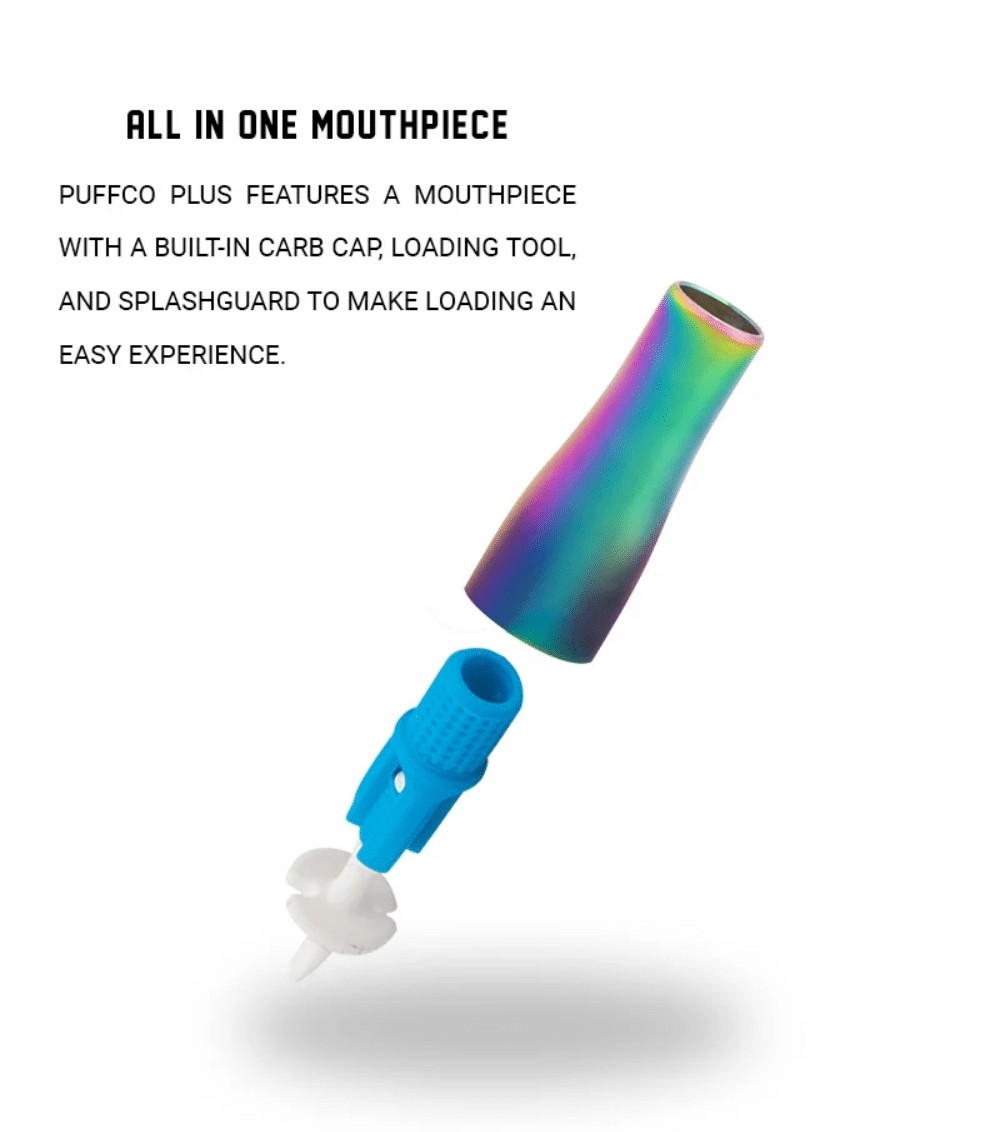 The Puffco Plus Wax Pen utilizes an exclusive innovation which combines a carb cap, loading tool and splash guard all built into the mouthpiece. As a user, you can extend the "dart" by pressing down on the mouthpiece tip, to make loading a clean and easy experience.
Coil-less Ceramic Bowl
This coil-less ceramic bowl is a pressure-sealed bowl, which allows for even and precise heating for your oils instead of scorching it with coils. Because of this aspect, users can expect the purest flavors.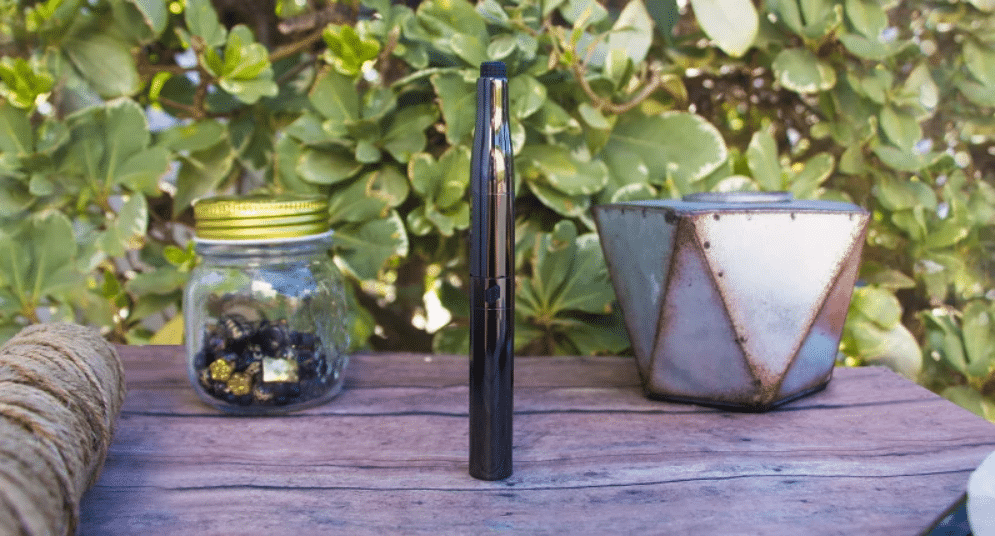 3 Heat Settings
The Puffco Plus Dab Pen allows you the freedom to select your own desired heat modes. White indicating 720° degrees Fahrenheit, blue indicating 650°, and green indicating 580°F. From light flavor to thick clouds this device has it all.
Sesh-Mode Functionality
A pioneering device, the Puffco Plus includes a 12 second continuous heat mode that is activated with two clicks of the button, instead of having to hold it down. This gives you, the user a full medicated dose.
What's in the Box