Description
Pulsar Rok Electric Dab Rig
Upgrades for this version include larger internal air paths for enhanced airflow and bigger clouds. Two silicone collars, glass downstem, carb cap tether, USB cable, and cleaning tools complete this all-in-one kit designed for both concentrates and flower. is truly one amazing Vape for sale.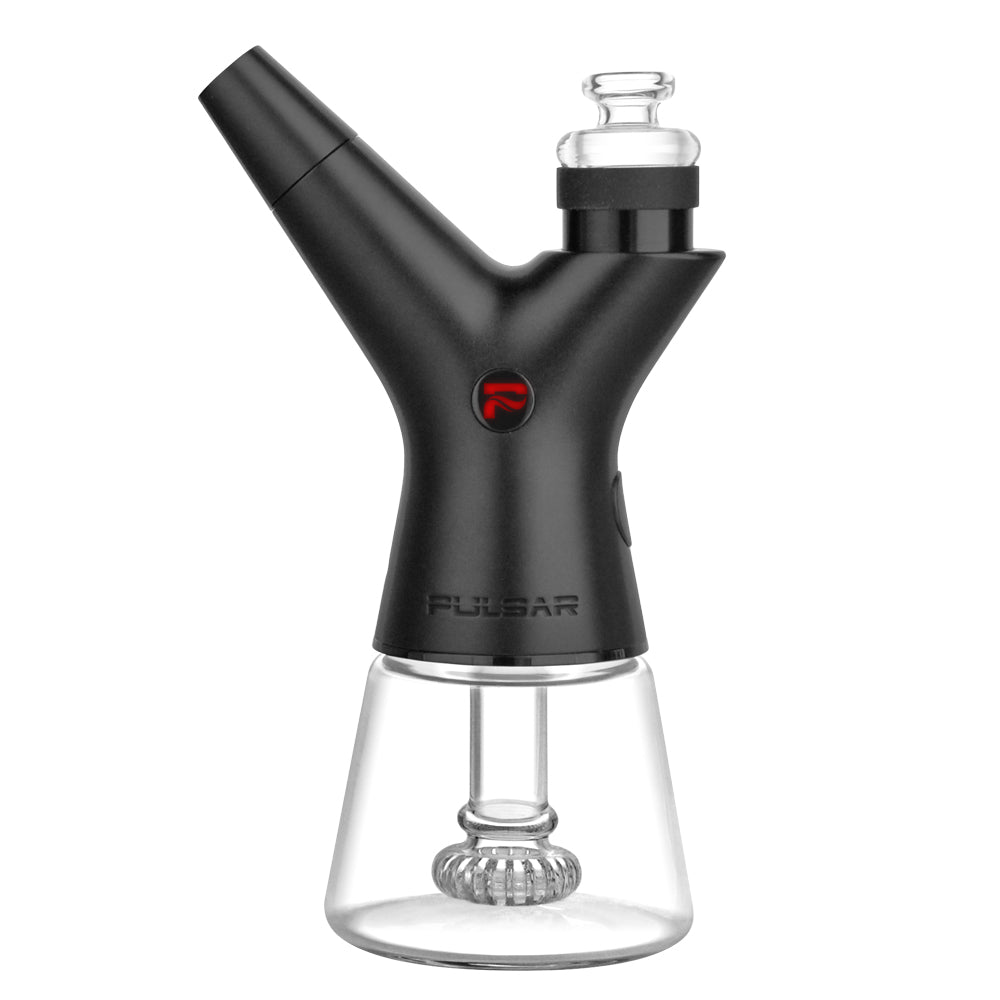 Pulsar Rok Dab Rig
Feast your eyes on the best portable electric dab rig available. Pulsar's best electronic dab rig for sale enables the ability to experience premium innovation.  The innovation inside the Rok enables the user to taste the finer properties of your solid concentrates or wax and enjoy every bit of clean and unique flavor. The Pulsar RöK Dab Rig is where functionality meets performance and enables yet another way to enjoy higher culture of vaping.
Pulsar Rok's updated V2 coil for solid concentrates (wax) has increased surface area which provides bigger clouds and heats faster and more evenly than the original.  This is quite possibly the best electric dab vaporizer on the market.
Be sure to check out all of the Pulsar Vaporizers for sale online including:
Included Items with the Pulsa Rok Vaporizer for sale
1 – Pulsar Dabber Tool
2 – Wire brushes
1 – Herb carb cap
1 – Wax carb cap
1 – Carb cap tether
1 – Coil-less quartz V2 atomizer cup
1 – Coil-less ceramic atomizer cup
2 – Silicone atomizer collars
1 – USB-C charging cable
4 – Crud Bud alcohol filled cotton buds