Description
Concentrate at Your Convenience
The All-in-One G Pen Roam
Featuring advancements like spill-proof design, self-contained Borosilicate glass Hydrotube, a fully Quartz tank and a whopping 1,300mAh lithium-ion battery, the G Pen Roam delivers an experience like never before.  Other G pen vape products and G pen vaporizer products can be found on our website as well.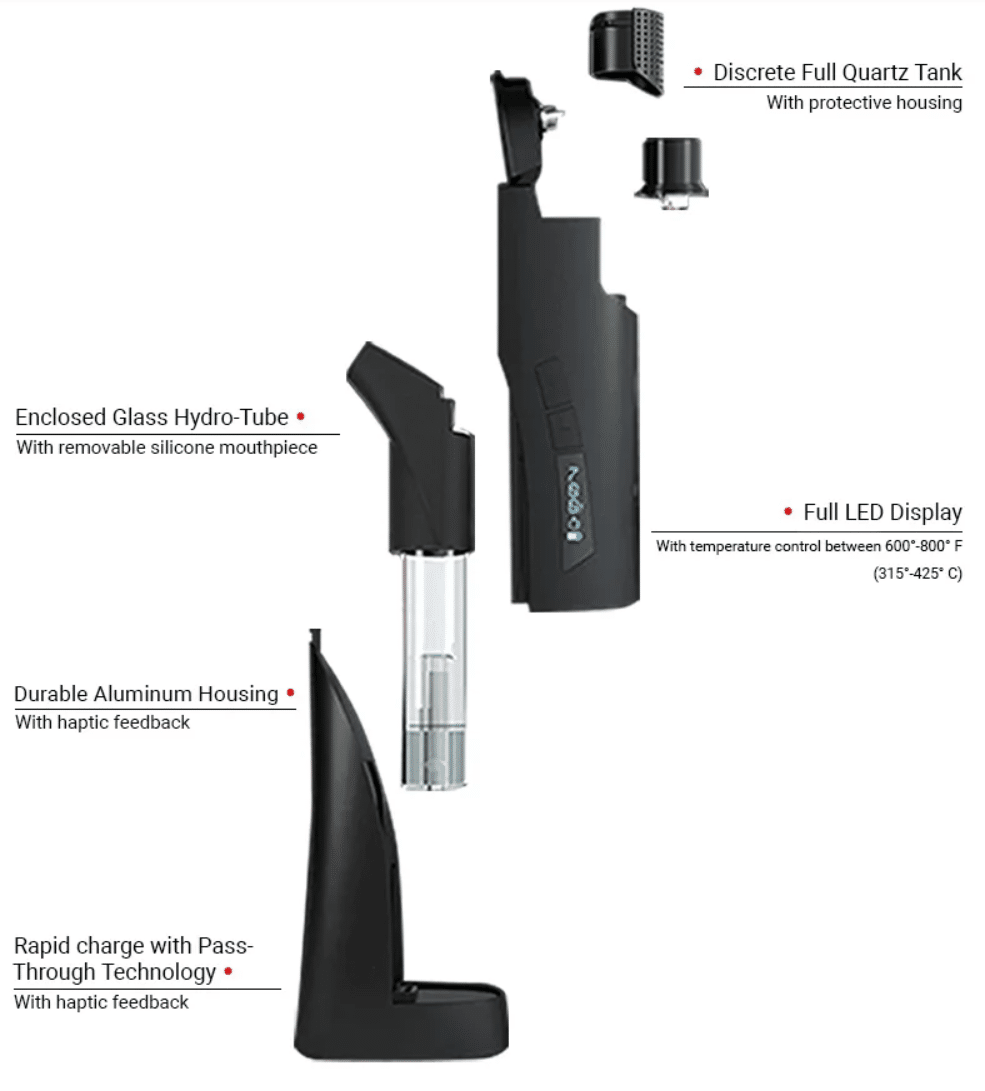 Heating up within seconds and ranging from 600°-800°F the G Pen Roam offers discrete portability and smooth, flavorful draws with ease. Designed with portability in mind it is fully encased in a lightweight yet resilient Aluminum Alloy shell which also protects the Quartz tank as well as glass water tube. With passthrough technology the device allows users to use it even while plugged in.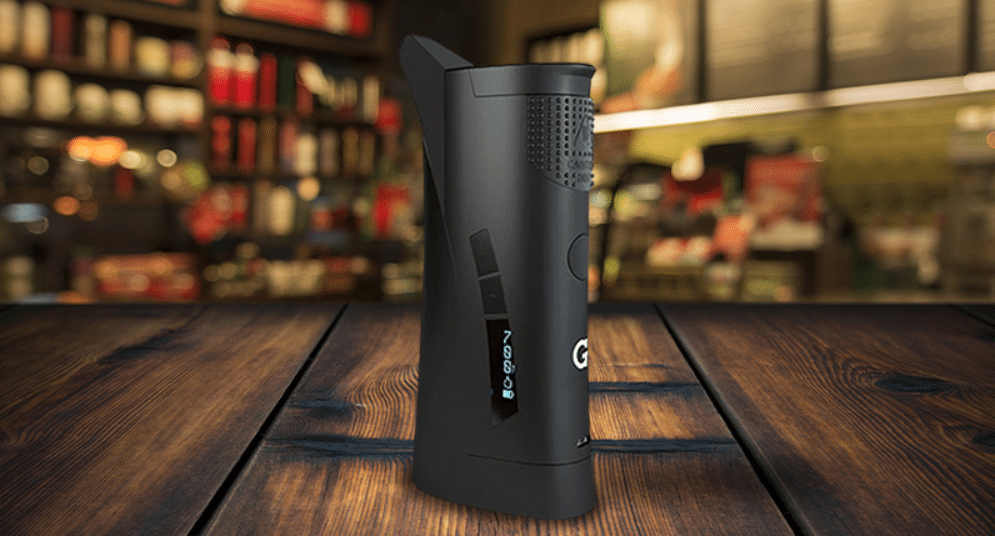 Each G Pen Roam comes complete with a hemp travel case, with room for two concentrate jars and a pocket for accessories including a micro USB to USB charging cable, loading tool and cotton swabs.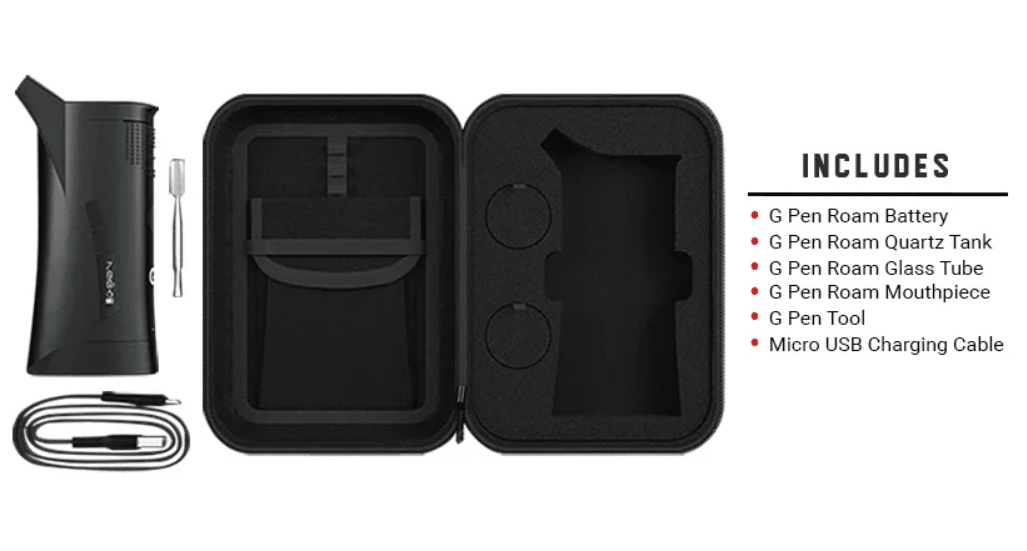 Why G Pen Roam?
Portable, discreet and easy to use, the G Pen Roam delivers pure flavor for your favorite concentrates. A spill proof, customizable device, simply add your concentrate into the chamber and roam free. The perfect concentrate connoisseur device, don't miss out on the G Pen Roam!