Description
FIREFLY 2 PLUS VAPORIZER
Known for delivering superb taste, the Firefly 2+ continues that legacy with some of the most efficient heating technology on the market.  Firefly 2+ vaporizer is a great option of any type of vaporizer for sale that is used for flower also known as a dry herb vaporizer.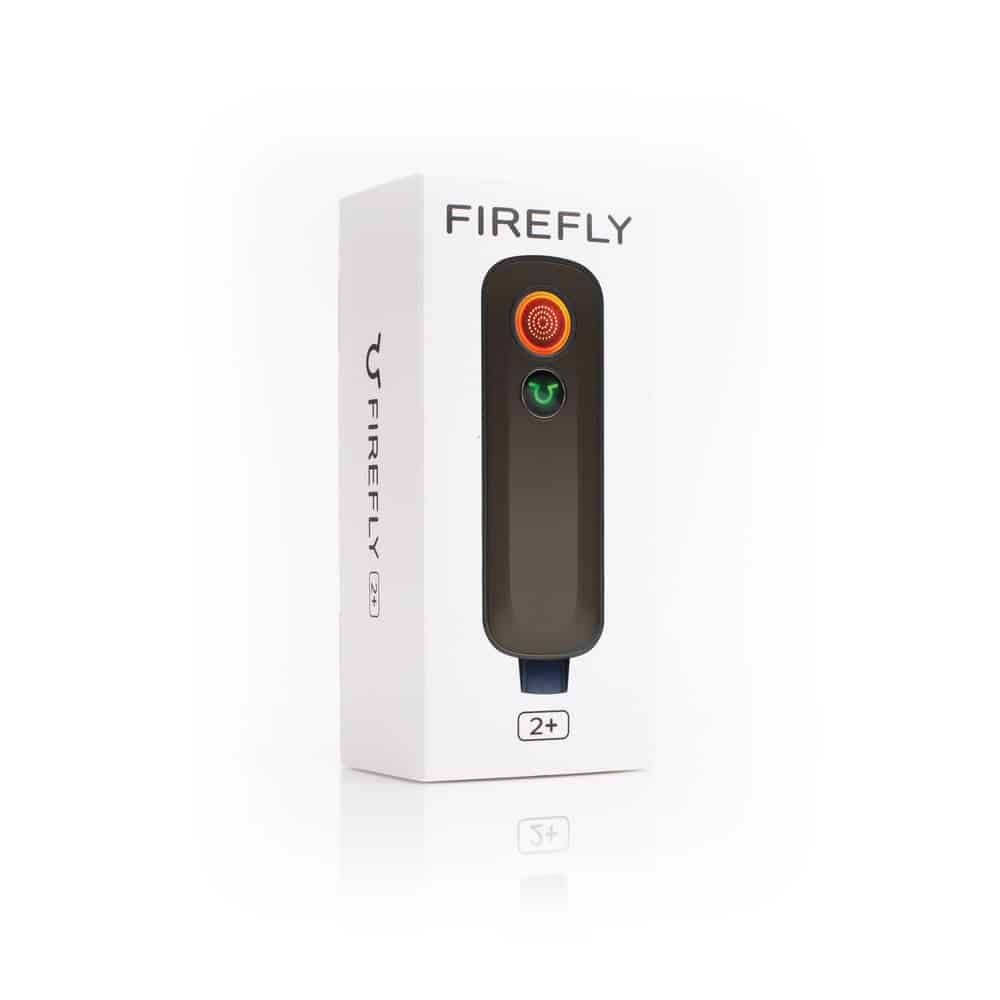 FireFly Vaporizer has the best heating in the business
Firefly vaporizer's  patented heating technology – Dynamic Convection – moves smoothly up the temperature scale throughout each pull. This allows all the compounds within the plant or concentrate material to vaporize at their correct temperatures within each draw. This full-plant experience allows the user to immediately taste and feel the difference.  Be sure to check out our full variety of dry herb vaporizer products.  All of our dry herb vape inventory comes with the same warranty and ultra-quick UPS shipping.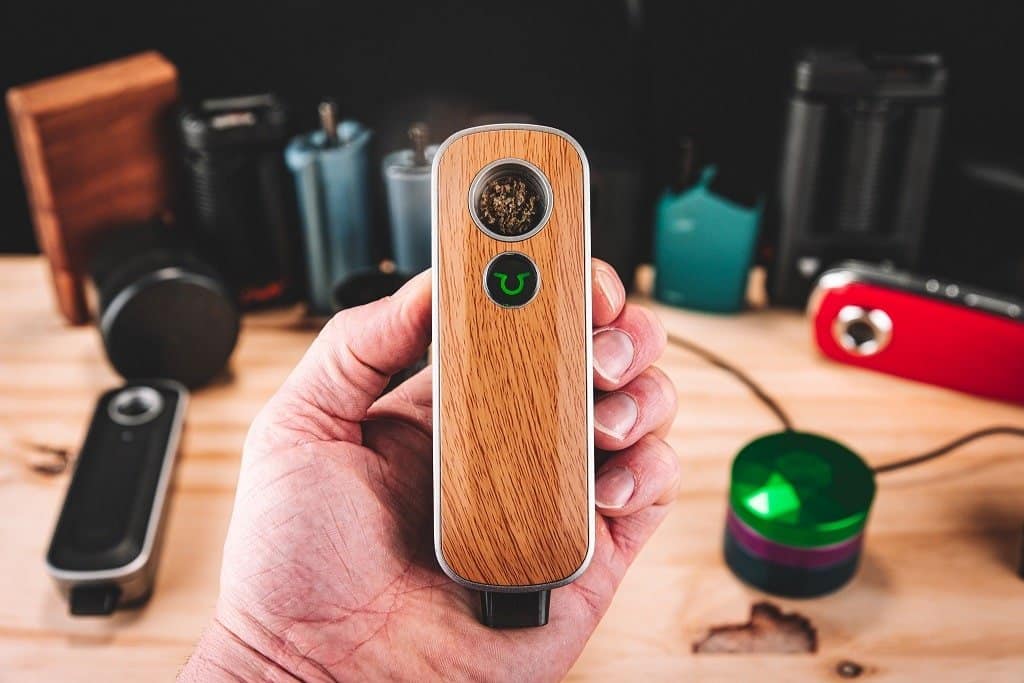 FIREFLY 2+ Vaporizer COMPANION APP
The award-winning designers of Firefly 2+ crafted the body of the device from the same high-grade alloys used on NASA spaceships. The borosilicate glass bowl and vapor path help deliver pure flavor in addition to making the Firefly 2+ very easy to load and clean. The free smartphone app allows the user to fully customize airflow and temperature from 200 °F – 500 °F, although the temperature can also be adjusted on the device without the app.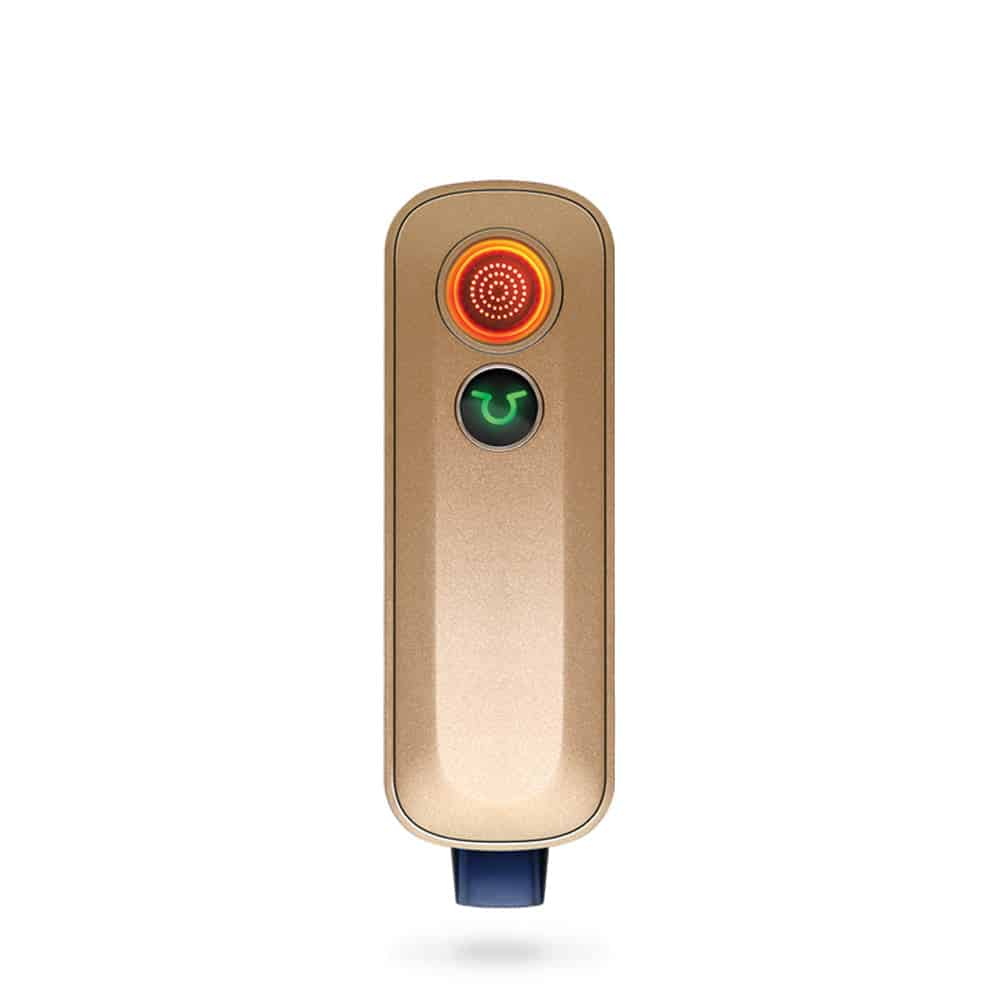 Firefly Vape FEATURES
3 Second Heat-Up Time
High-Performance Dynamic Convection Heating Technology
Innovative New Airflow System
Breath Activation
Dual Touch Sensors
Free iOS & Android Mobile App
Easy To Load & Clean
Longest Firefly Battery Life Ever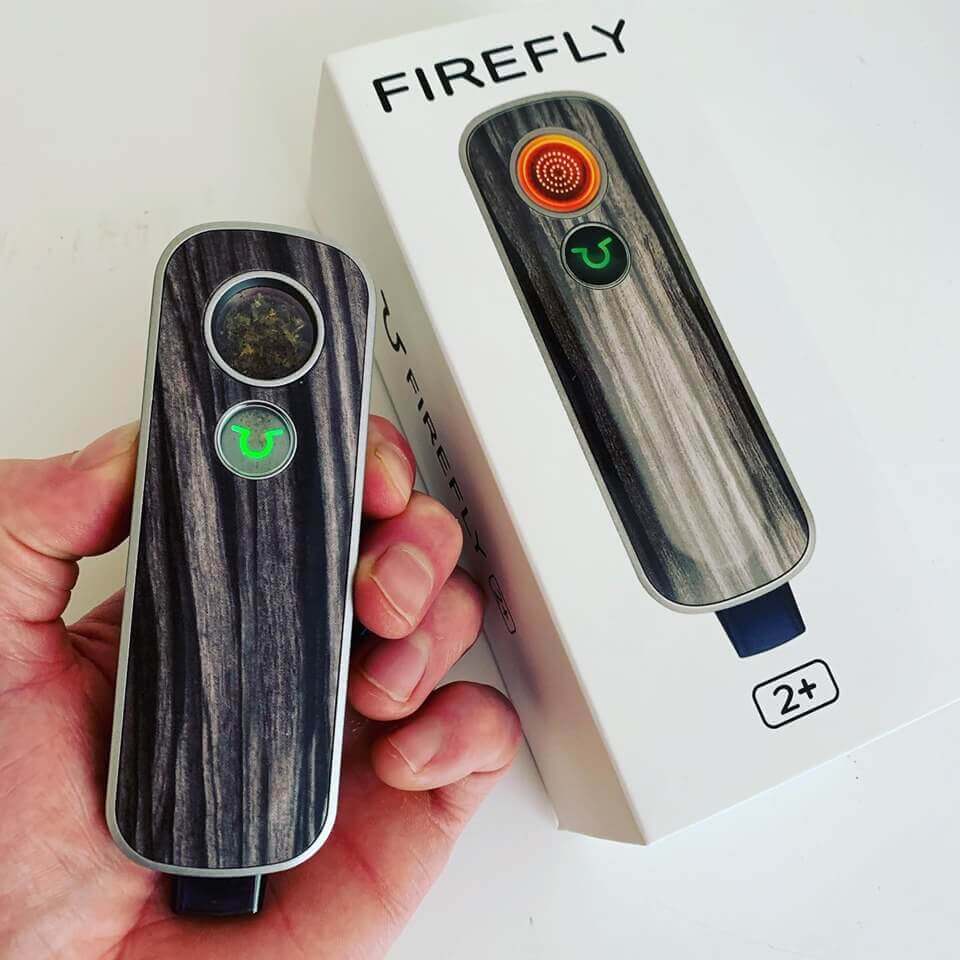 WHAT'S IN THE FireFly 2 Vaporizer BOX
1x Firefly 2+ Vaporizer
1x Charging Dock
1x Rechargeable Batteries
1x Concentrate Pad