Description
Exxus Slim VV Cartridge Vaporizer

Cartridges to Use with the Exxus Slim VV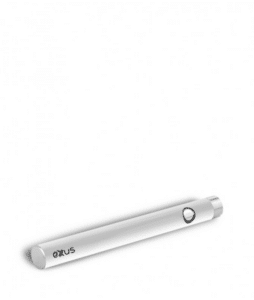 The Exxus Slim VV 380 mAh 510 Variable Voltage Battery by Exxus Vape is a pen style battery unit. This product is a great fit with many other products as it has a 510 attachment, a threading that is fairly common in the industry. The streamline design is an integral part of the piece. This makes it uncomplicated and user friendly.  We offer a huge variety of oil cartridge vaporizer for sale.
A portable pen style vape
Using this portable handheld vape is easy.  Just press the power button 5 times to turn the unit on.  Immediately, the cheap vape will begin heating and reaches optimum temperatures within seconds.  A long lasting battery provides many vaping sessions with this little pocket vape.  If you are looking for an on the go option in the handheld vaporizer niche, consider this cost effective and reliable vaping buddy from Exxus.  Considered one of our top cheap vape pens for sale, we definitely recommend checking this vape out!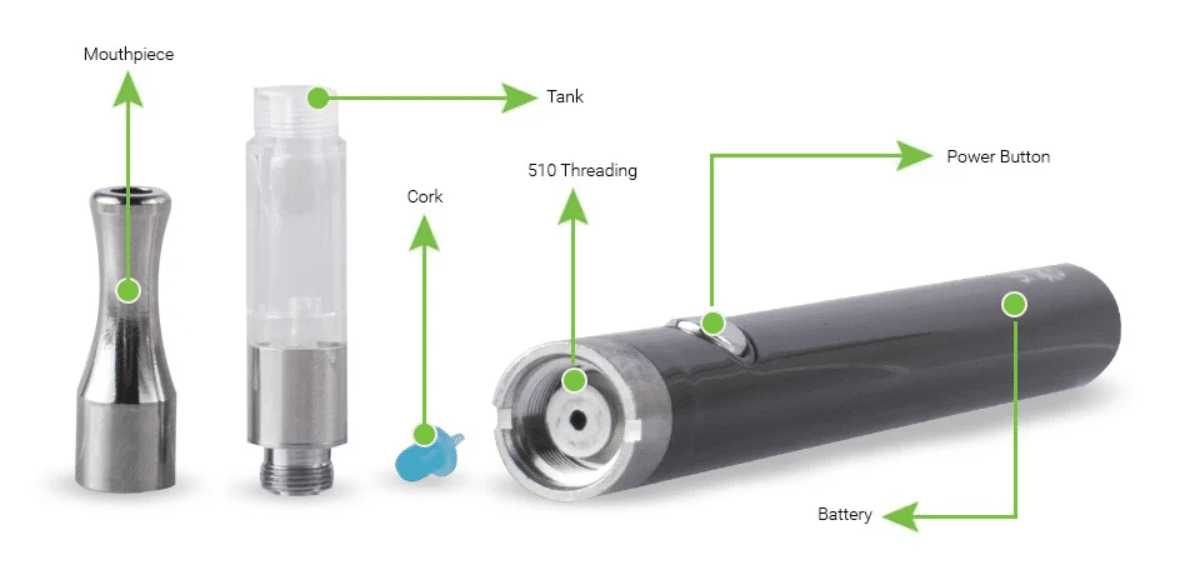 Exxus Slim VV Basics
The Exxus Snap VV Glass Cartridge with Ceramic Coil by Exxus Vape is a mod that fits nicely with the Exxus Slim VV Battery. The ceramic coils, stainless steel core, and glass encasement create an idyllic heating environment. Users will always be treated to vapor dense draws with satisfying flavor.  Using a ceramic coil, the vape is pure, the element heats quickly, and the unit is reliable for on the go inhalation.  Of all the cheaper vaporizers for sale, this is one of the cheapest.  Not the best, but it gets the job done.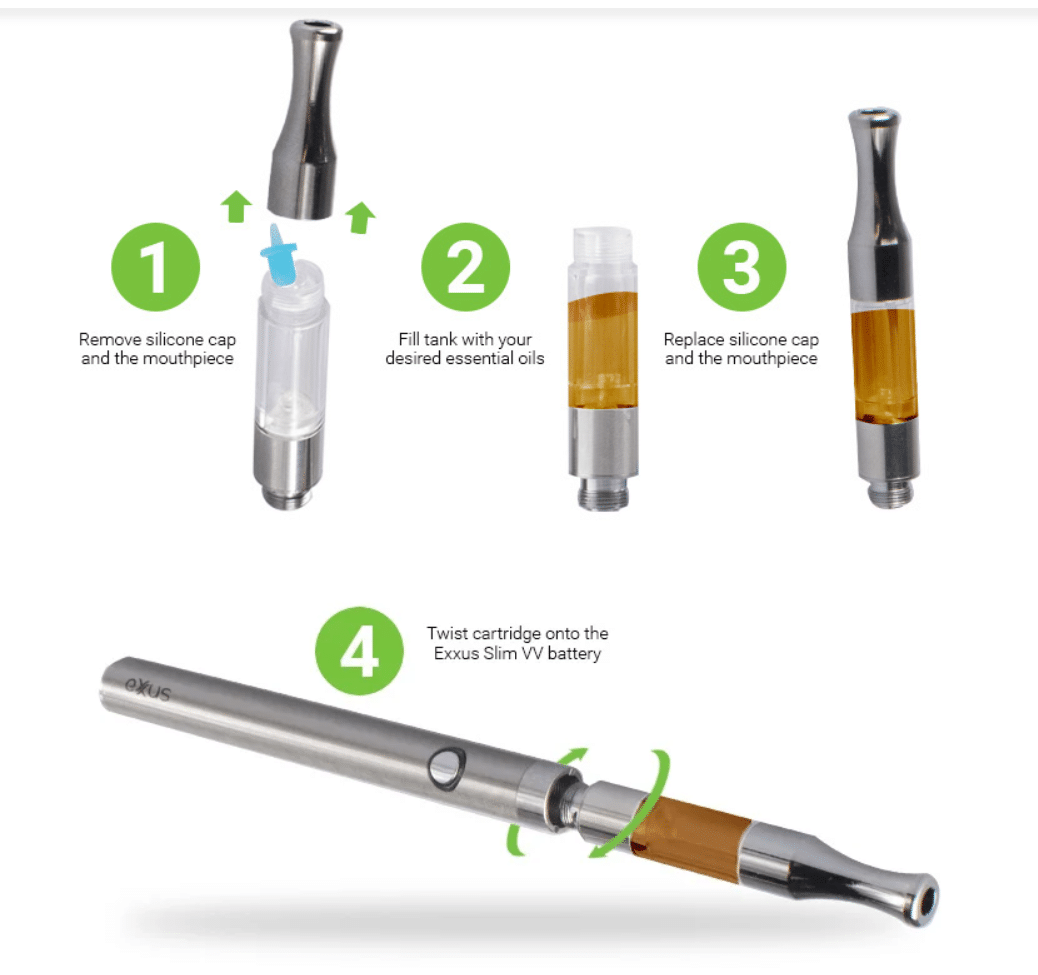 Using the Exxus Slim VV Vape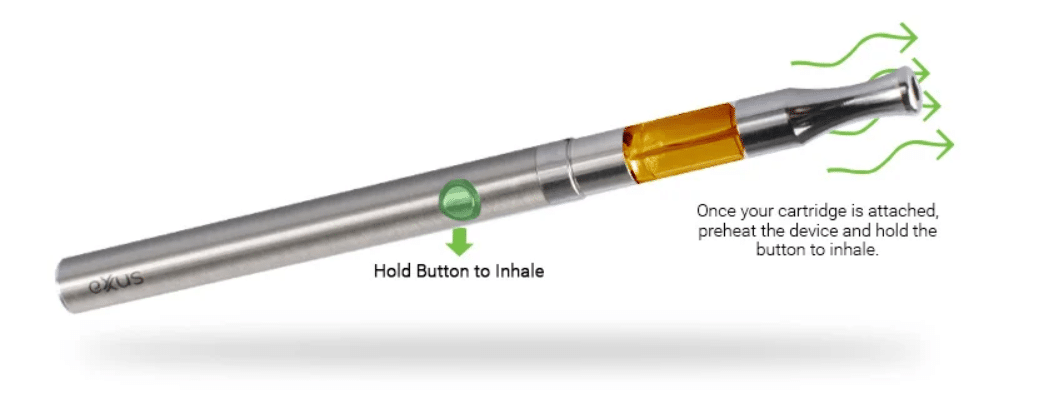 Exxus Slim VV Vape

Click 3 Times to Adjust Voltage
While the Exxus Slim VV is a compact cheap vape under $100, it still has an impressive list of features. This package comes with an instruction manual for quick reference. The single button activation brings it to maximum output power in ten seconds.  Yes, in 10 seconds this vape is ready to hit! Because of its adherence to simplicity, the one button is how voltage is adjusted as well.
Adjusting voltage has never been so easy!  Take just three clicks to allow users to adjust the voltage, two clicks preheats the device, and one click stops the device.  Lastly, there is a side display light that indicates what the voltage is at so vapers aren't left guessing. Also, the blue LED color means it's at 2.6V, green means it's at 3.2V, and red means it's at 4V.  Be sure to check out the full selection of inexpensive oil vape pens at our online vape shop.
Exxus Cartridge Vaporizer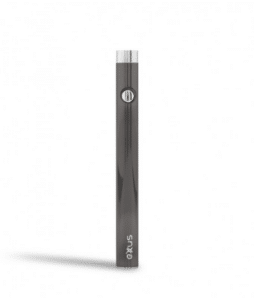 Check out all the Exxus Vaporizers for sale here at Cheap Vape! We offer a full selection of portable vapes including oil vapes, pen vaporizer products, pocket vaporizers and more.
About our Cheap Vaporizer Company
Cheap Vaporizer is a family-owned and operated business that is focused on providing vaping enthusiasts with premium vaporizers. We are proud to sell the best vaporizers on the market today at an affordable price.
Buy with confidence that your vaporizer for sale online will arrive by priority shipping via UPS or FedEx in a well-packaged shipment. We ship year-round to all states in the USA.