Description
Exxus GO Concentrate Vaporizer
Exxus Vape GO Vaporizer Chamber Heat-Up Time
The first of its kind, the Exxus GO Chamber delivers a punch unmatched by any other wax pen. Equipped with an XL Triple Quartz Atomizer, the Exxus GO easily vaporizes any viscosity of concentrate while providing an exquisite draw that can't be duplicated any in the market. The Exxus GO operates in 15 second sessions that give you the perfect draw every time.  Affordable and considered a cheap vape pen, this is one of the best on the market for the price point.  Considered one of our top cheap vape pens for sale, we definitely recommend checking this vape out!  We offer a huge variety of oil cartridge vaporizer for sale.
Exxus Go Vape is Easy to Use & Portable
The Exxus GO Dab Pen is very compact and can easily be used in a variety of scenarios to accommodate vapers with an active lifestyle. They named it the Exxus GO for a reason. It can be taken anywhere and used without drawing a lot of attention. The unit's versatility, however, is just the beginning. Where it really shines is in terms of its craftsmanship and quality making it one of our popular vaporizers for sale. The auto heating system of the unit relies on three coils to produce even heat distribution across the chamber. This is crucial to getting a good vape from oils and concentrates. The heating system used here engages a larger surface area to produce large amounts of flavorful, rich vapor. It takes just five seconds for the portable dab vaporizer to warm up and it has an auto run time of 15 seconds.

The Exxus GO Wax Pen Packs a Punch
Popular here at our online vape shop, the Exxus GO Dab Pen features a 1100 mAh lithium ion rechargeable battery with a one year warranty. Also included with your Exxus GO: filling tool, a USB charging cable, bent glass mouthpiece, an extra XL Triple Quartz Coil, and a how-to user manual.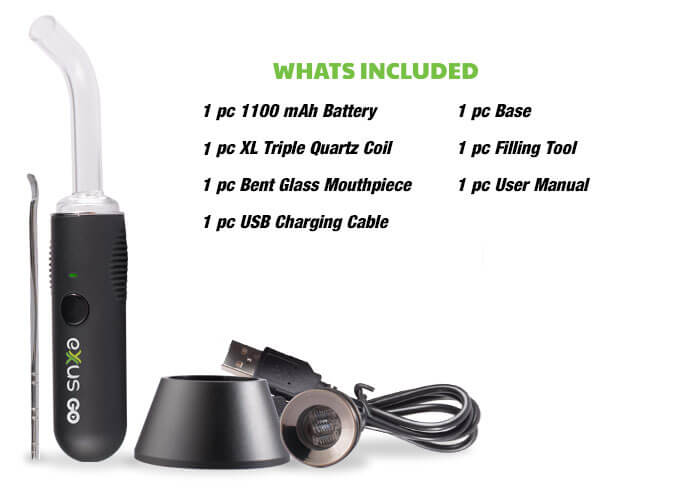 To operate the Exxus GO Dab Pen click the power button 5 times and activate the red display light. In 5 seconds the light will turn Green, indicating that Exxus GO is ready to operate. The GO will run for an additional 10 seconds before automatically powering off. This allows the unit to stay cool in-between sessions.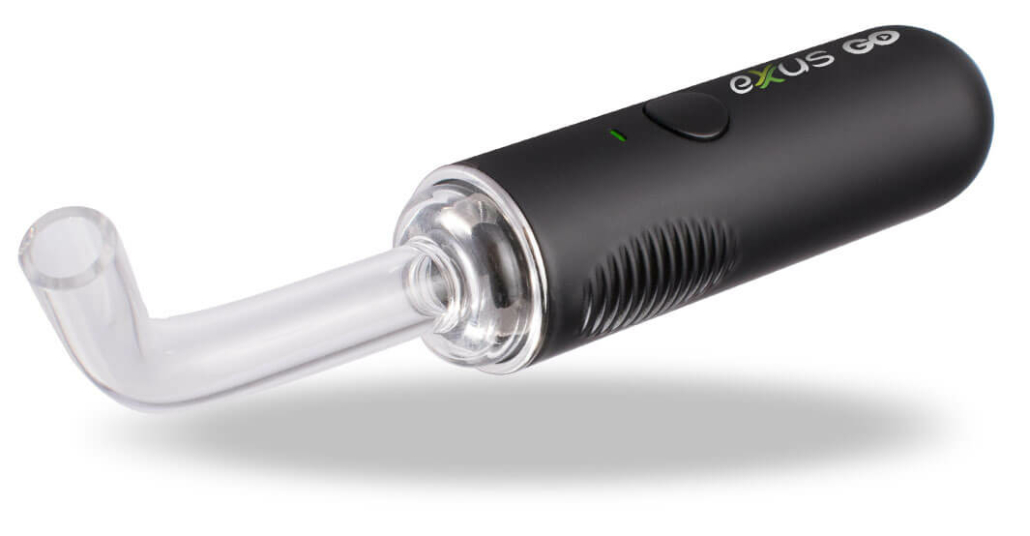 Exxus GO Vaporizer Instructions
The Exxus GO is changing the way people vaporizer their essential oils. The advanced XL Triple Quartz Atomizer allows the Exxus GO Wax Pen to vaporizer any density of concentrate. Exxus GO hits like a freight train and promises to give you the strongest draw on the market.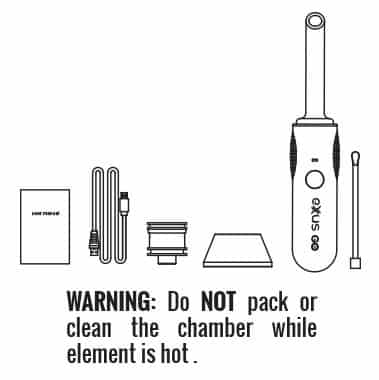 Exxus GO Wax Pen User Tips
Before using your Exxus GO, first fully charge the unit, and heat the atomizer several times dry. This will burn off any impurities collected during manufacturing.
Always allow the Exxus GO Dab Pen to reheat for 5 seconds after the coils have cooled.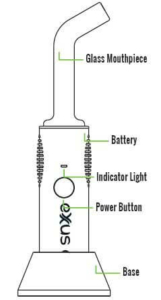 Exxus GO Vape Features
Check out all the Exxus Vaporizers for sale here at Cheap Vape! We offer a full selection of portable vapes including oil vapes, pen vaporizer products, pocket vaporizers and more.
About our Cheap Vaporizer Company
Cheap Vaporizer is a family-owned and operated business that is focused on providing vaping enthusiasts with premium vaporizers. We are proud to sell the best vaporizers on the market today at an affordable price.
Buy with confidence that your vaporizer will arrive by priority shipping via UPS or FedEx in a well-packaged shipment. We ship year-round to all states in the USA.