Description
ARIZER AIR II VAPORIZER
Arizer Air II is a great vaporizer that is easy to use. It is designed for Dry Herb, incorporates a Pass-Through Charging, an isolated air pathway, and comes with a digital display.
HOW IT WORKS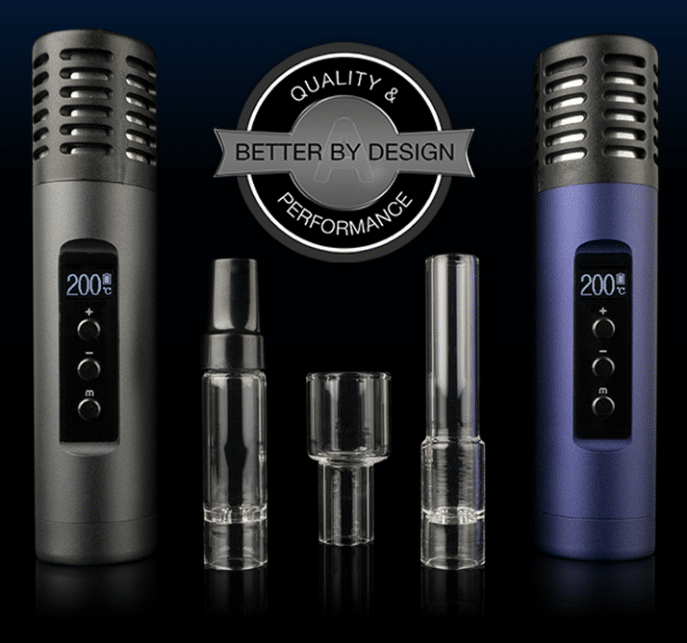 Gently push and twist Glass Aroma Tube into a small container filled with finely ground herb to fill the dish. Preheat your Air before inserting any glass tubes. Press the power button and set the desired temperature. With a slow and steady draw, inhale through the tube and enjoy the true Arizer experience!
MAINTENANCE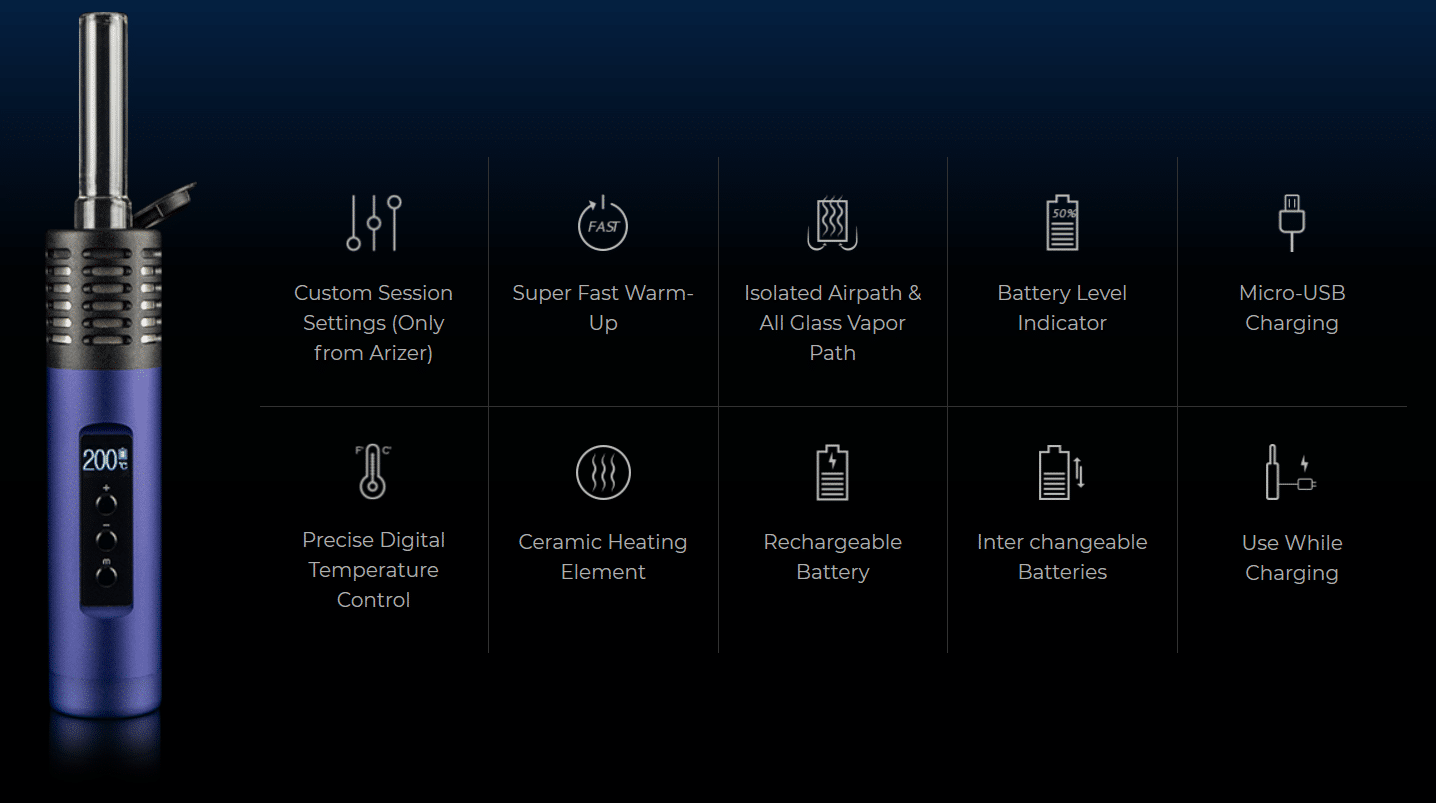 Flip your device upside down to empty any leftover materials. Use the stainless steel tool to clean the Glass Aroma Tube and the Aroma Dish. Other glass parts can be cleaned with isopropyl alcohol and rinsed with warm water. Leave out to dry.
WHAT'S IN THE BOX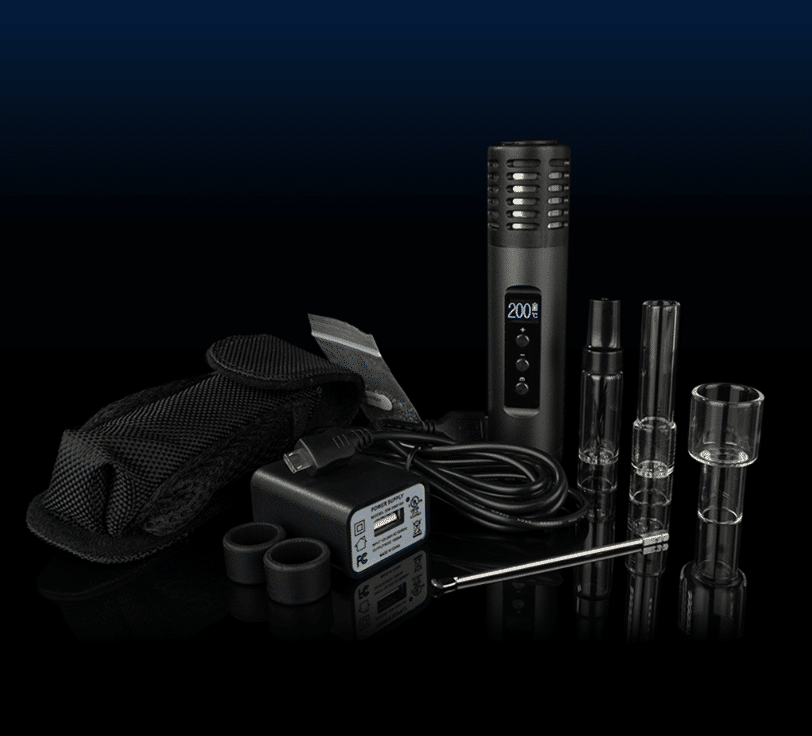 1 x Arizer Air II Vaporizer
1 x Battery
1 x Charger / USB /Power Adapter
1 x Glass Aroma Tube – 70mm
1 x Glass Aroma Tube – 70mm with Tip
2 x Silicone Stem Caps
4 x Stainless Steel Filter Screens
1 x Glass Botanical Dish 1 x Belt-Clip Carry Case
1 x Stainless Steel Stirring Tool
1 x Package of Botanicals
1 x Owner's Manual